+4 FREE BONUSES INCLUDED!!
Mind if we overdeliver?
In addition to this extremely discounted course BUNDLE,
NORMALLY $297,
JUST $67!
we'll also throw in massive value:
HERE'S WHAT YOU GET
WHEN YOU ORDER TODAY: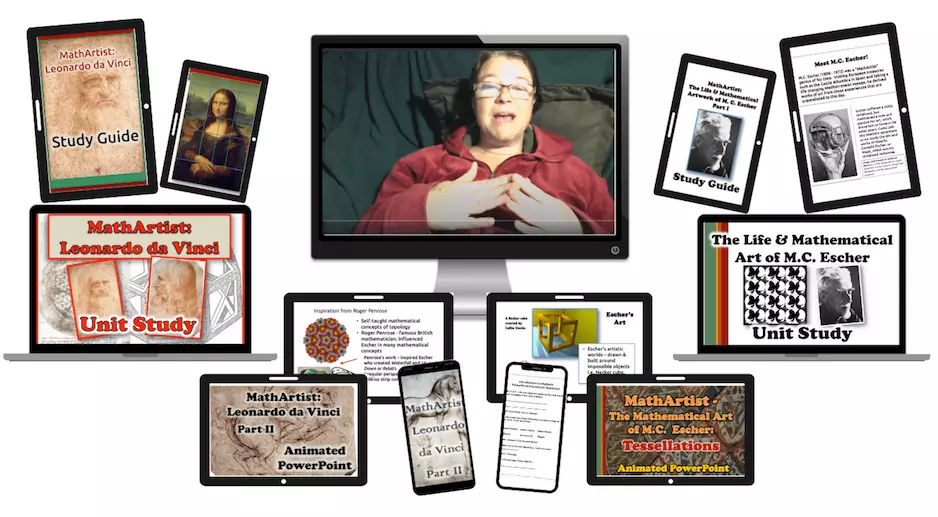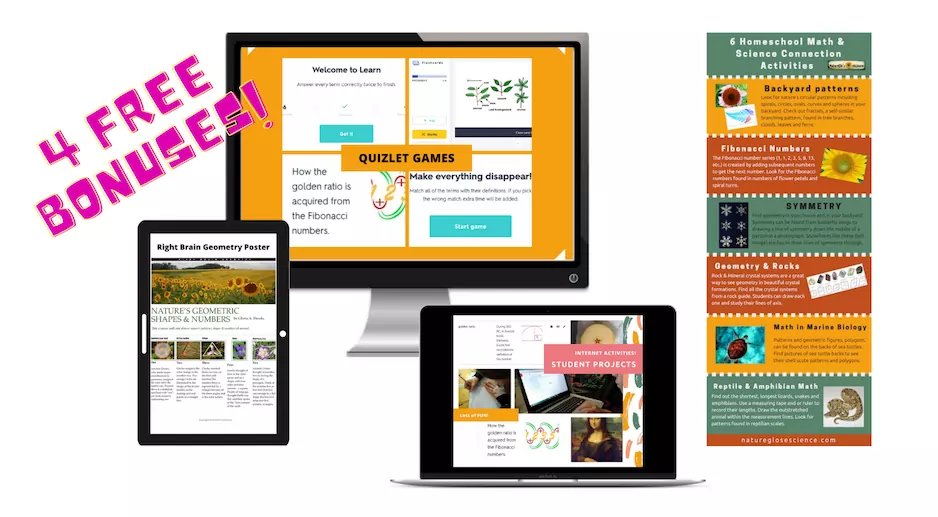 Immediate access to MathArtists course BUNDLE [$597+ Value]

BONUS #1 - Instant access to the Ancient Greece - Right Brain Geometry Poster [$25+ Value]

BONUS #2 - Immediate access to Math & Science Connection Activities Poster [$30+ Value]

BONUS #3 - Access to Quizlet Golden Ratio & Fibonacci Numbers online interactive games [$50+ Value]

BONUS #4 - Immediate access to Curated Internet Activities - videos, downloads, and best of the web links PERIODICALLY REVISED

[$200+ Value]
Total Value: $1,177
Normally $297
Today Just: $67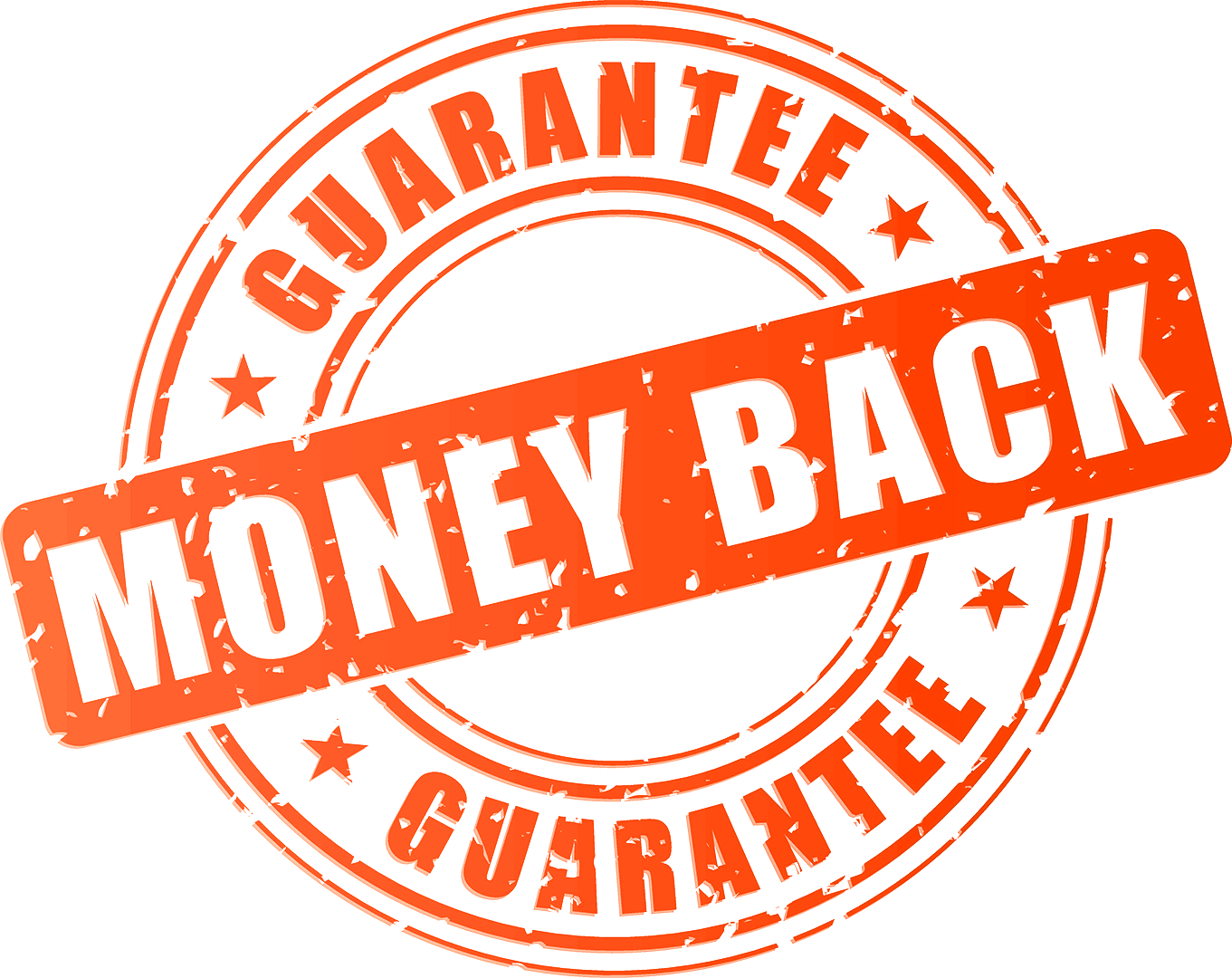 Try MathArt Risk Free for 14 Days!
We are so confident about out product that we will let you have it for free to test drive it, not for a week, but for 2 full weeks. You'll not only get the product, but you'll get all the bonuses along with it. And if for any reason MathArt does not help your math learning, we will gladly refund you the money, with out any questions asked.
Your transactions are 100% secured. We use the best possible encryption method available.